Careers Pages
About Unifrog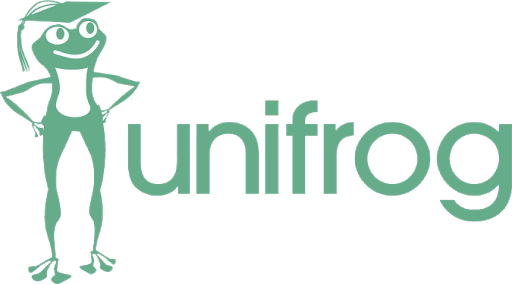 We are pleased to let you know that in keeping with our commitment to providing students with outstanding Careers Information, Advice and Guidance, we subscribe to the award-winning university and apprenticeship tool Unifrog.
Unifrog brings all the available information into one single, impartial, user-friendly platform that helps students to make the best choices, and submit the strongest applications. The tool pulls together an unparalleled breadth of data from sources such as UCAS, and the Department for Business, Innovation and Skills, allows students to compare university courses and apprenticeship vacancies.
Unifrog requires an email address for your child to access the platform. We have created a profile for your child(ren) on the Unifrog platform using their school office365 account. 
Login: https://www.unifrog.org/sign-in
If you have any problem access the Unifrog platform then please speak to Mr Lynch, Assistant Headteacher.
Here are some useful youtube video to help you, use some of the tools and functions within Unifrog: