Monday 31st January 2022
Years 7 & 8
08:0-10:00
A workshop for Years 7 & and 8 to transform, motivate and inspire students in succeeding in their exams and the goals they have for their lives.
Please see letter regarding an update to facecoverings guidelines from Ms Hassan, Headteacher. PRESS HERE
We are pleased to announce the arrival of our latest newsletter! This edition is full of the latest news from around our wonderful school and our community.
Not all file types can be viewed on this page, if for any reason you cannot view the document below or are using a mobile device, you can use use the 'Download' button to access the file.
Please download the Application Form to join our sixth form from the attachments section.
To find out more please visit Joining Our Sixth Form Page.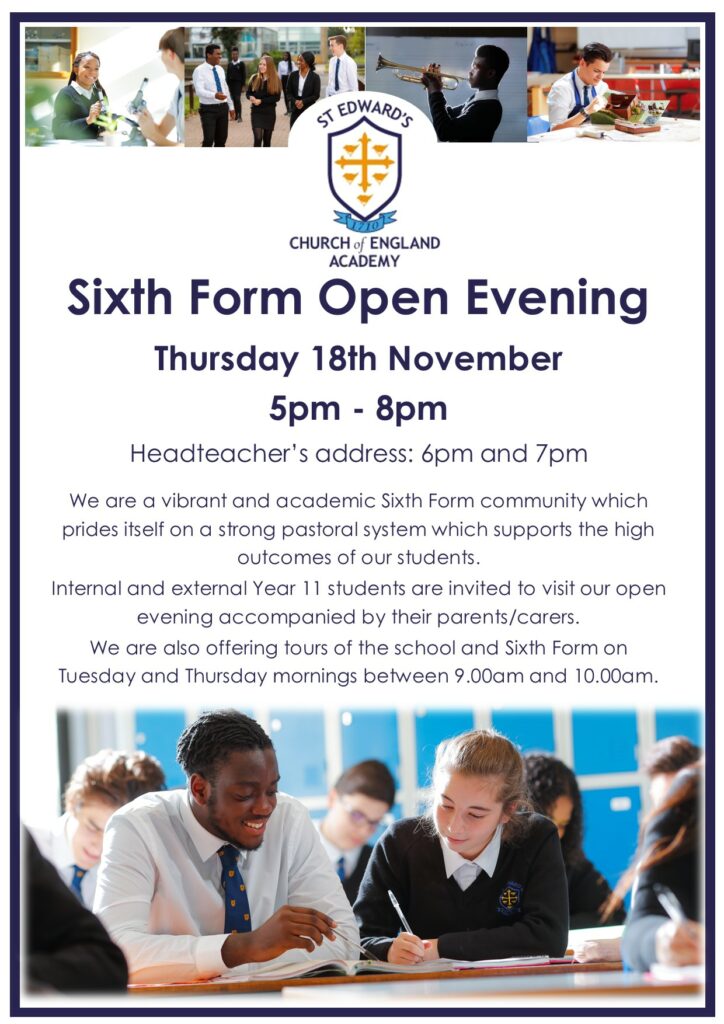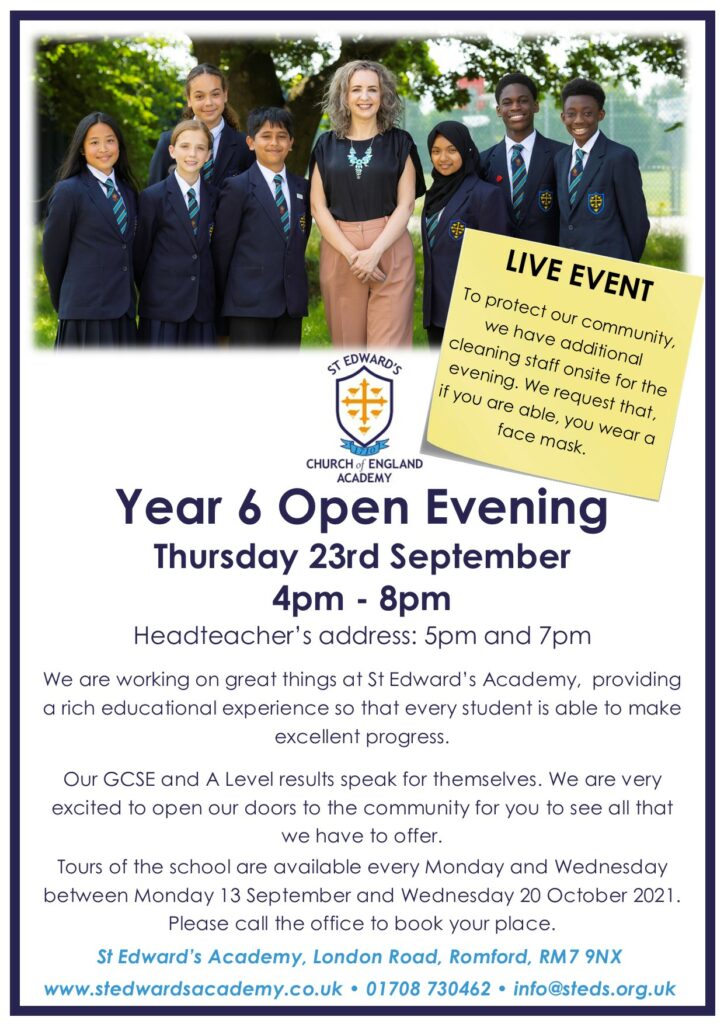 Our new school video is now available to view!
The school is undertaking a programme of works/maintenance to the site during the summer break, including a new telephone system. Should you need to contact the school during this time, please use email which will be looked at regularly.
For any general enquiries: info@steds.org.uk
For queries particularly relating to your child/ren please email: hope@steds.org.uk
For any safeguarding enquiries/issues: safeguarding@steds.org.uk
Thank you for your support and apologies for the inconvenience during this time.